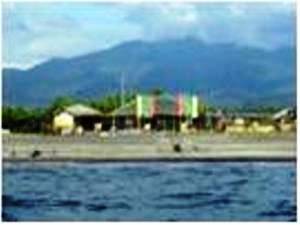 PAWIKAN SANCTUARY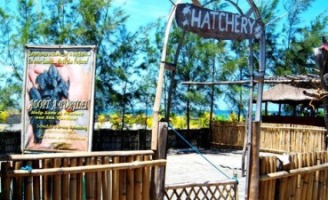 PAWIKAN HATCHERY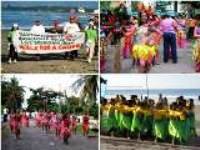 PAWIKAN FESTIVAL
PAWIKAN CONSERVATION CENTER
Besides its scenic beaches, Morong-Bataan, is notably known as the site of the community-based Pawikan Conservation Program located in Barangay Nagbalayong. Many tourists go to this sanctuary during the nesting season and especially during the Pawikan Festival (November) to witness turtles come up to seashore at night to lay their eggs. The weeklong festivity is highlighted by a ceremonial releasing of Pawikan hatchlings into the waters off South China Sea , street dancing competition where the participants are dressed in turtle-like clothing, walk for a cause, trade fair, beach volleyball, sand castling contest, coastal clean-up project, and other beach activities.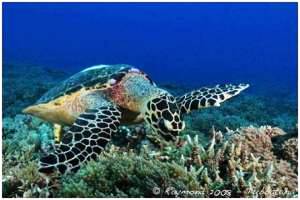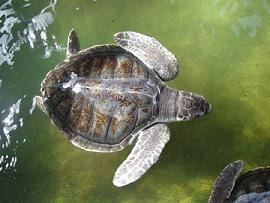 P A W I K A N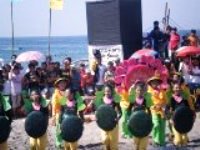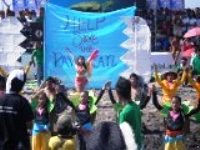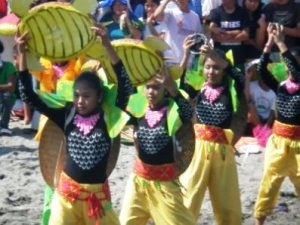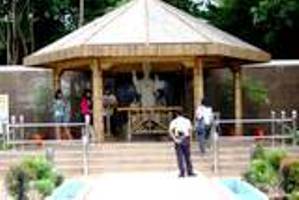 BLESSED POPE JOHN PAUL II
MEMORIAL SHRINE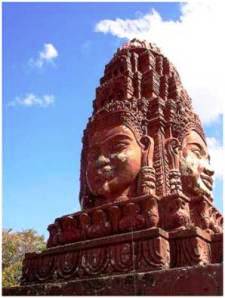 VIETNAMESE SHRINE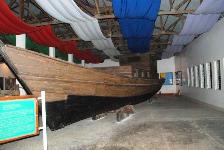 REFUGEES' BOAT
BATAAN TECHNOLOGY PARK
The Bataan Technology Park, a 365 hectare of land along the rolling hills of the Morong Special Economic Zone in Bataan overlooking the South China Sea, is the former site of the United Nations Philippine Refugee Processing Center which existed from 1980 to 1994. This Techno Park, now a tourism, leisure and retirement park, maintains and preserves the symbolic monuments and shrines constructed by the refugees including the boat used by the refugees in their escape is also in the park's museum.
The Philippines' first shrine of the Blessed Pope John Paul II was also built and inaugurated (May 2011) in the actual site of the Techno Park where the late pointiff held a mass in 1981 before a mixed crowd of Vietnamese, Cambodian, and Laotian refugees.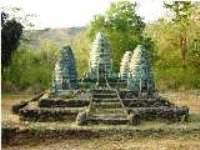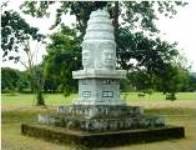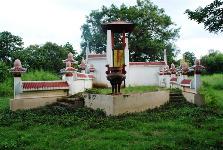 SYMBOLIC MONUMENTS & SHRINES CONSTRUCTED BY REFUGEES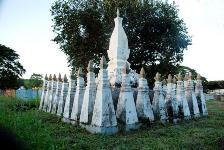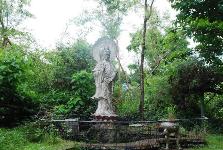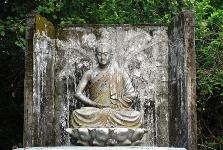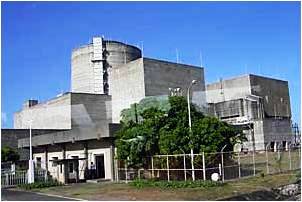 BATAAN NUCLEAR POWER PLANT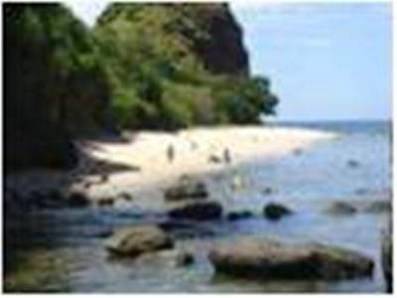 PUNONG PANDIL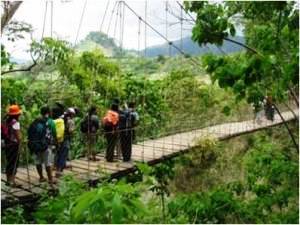 KANAWAN HANGING BRIDGE
MORONG-BATAAN OTHER SCENIC SPOTS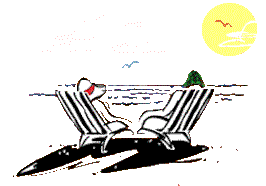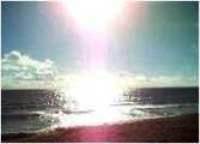 STUNNING MORONG SUNSET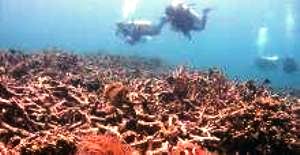 MORONG REEF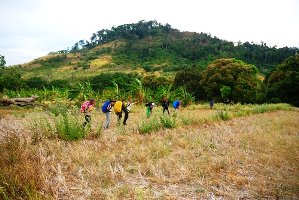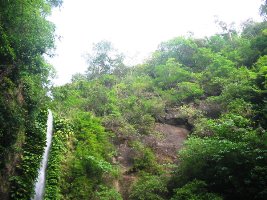 MOUNTAIN TREKKING AT MT. SILANGAN & MT. KAIRUKAN
Mt. Silangan and Mt. Kairukan: Located in Barangay Binaritan, Morong, Bataan - Ideal sites for mountain trekking, climbing and exploration.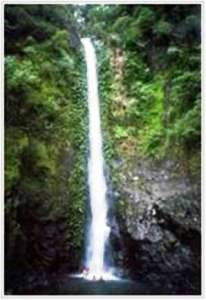 KAIRUKAN FALLS
Bgy.Binaritan, Morong - 150 feet falls descends into a deep plunge pool about 30 feet in diameter.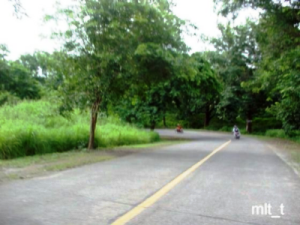 MORONG ZIGZAG ROAD